Our advanced cancer
clinical studies
Our portfolio of blood tests to inform treatment selection and monitor treatment response in patients with advanced cancer is one of the most validated comprehensive liquid biopsy platforms in cancer care. Our Guardant360® test has been cited in more than 200 peer-reviewed publications and 60 clinical outcomes studies to date. We are committed to the highest scientific standards and continue to collaborate with multiple thought leaders around the world to further support the utility of our tests to improve long-term clinical outcomes.
GRECO-breast cancer study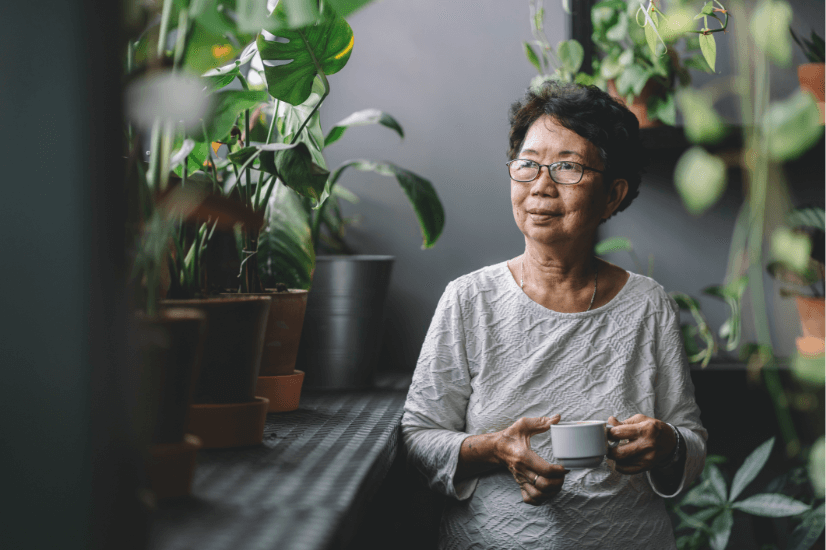 Our GRECO-Breast Cancer study takes a novel, patient-centric approach to enrolling patients with breast cancer who have received the Guardant360 test into this siteless, prospective, observational health outcomes study to create a more comprehensive view of patients' clinical journey. The primary endpoint of the study is to measure event-free survival stratified by treatment and genomic biomarker.